RESIDENTIAL AND COMMERCIAL HIGH PRESSURE WASHING AND CLEANING SERVICES

Residential Services
Leader for over 25 years in residential cleaning and pressure washing. Aquableu has earned a reputation as an outstanding generalist in the field. There is no challenge that we have not accomplished for the exterior maintenance of your property. We know all the products on the market and we use the best possible techniques for the maintenance of your home. Residential cleaning can be difficult, the weather and air pollution often leave marks that are difficult to remove. Aquableu has more than 25 years of experience, contact us for all your washing and pressure cleaning jobs.
Residential :
1. Siding of any kind
2. Windows
3. Brick
4. Stone
5. Cement
6. Unistone cleaning, polymer sand and sealant
7. Pool surround
8. Heat pump and outdoor air conditioning unit
9. Roof
10. Gutters
11. Graffiti
12. Drain and recycling bin
13. And much more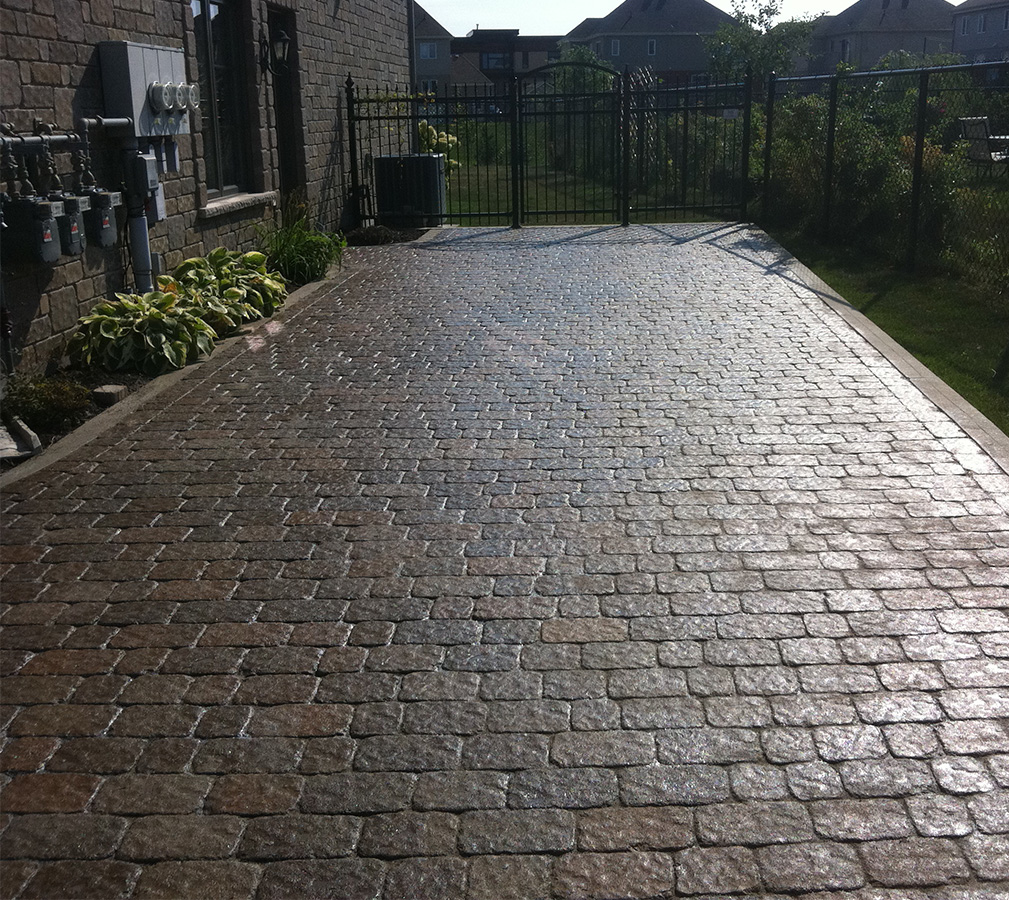 Commercial services
Your commercial buildings are often subject to air pollution conditions and this pollution is sometimes complicated and difficult to clean. There are several kinds of air pollution. Aquableu has acquired a lot of experience for more than 25 years, it is one of the only general contractors in the commercial field. Before choosing a pressure washing and cleaning company, it is important that your supplier has the necessary reputation and experience to do the work. Contact us for a quote.
Commercial and industrial :
1. Graffiti
2. Brick restoration
3. Paint stripping
4. Sidewalk stripping
5. Windows
6. Coatings of all kinds
7. Stone
8. Outdoor parking
9. Warehouse
10. Sandblast
11. Indoor garage
12. Cleaning of building facade
13. Air conditioning unit
14. Commercial sign
15. Fleet of vehicles
16. Machinery and equipment
17. Restaurant cooking hoods
18. Film shooting
19. Gas station
20. Boat
21. Cleaning of commercial sidewalks
22. De-icing
23. Viaduct and bridge
24. Construction site
25. Outdoor events
26. After a disaster
27. And much more