COMMERCIAL
HIGH PRESSURE WASHING AND CLEANING SERVICES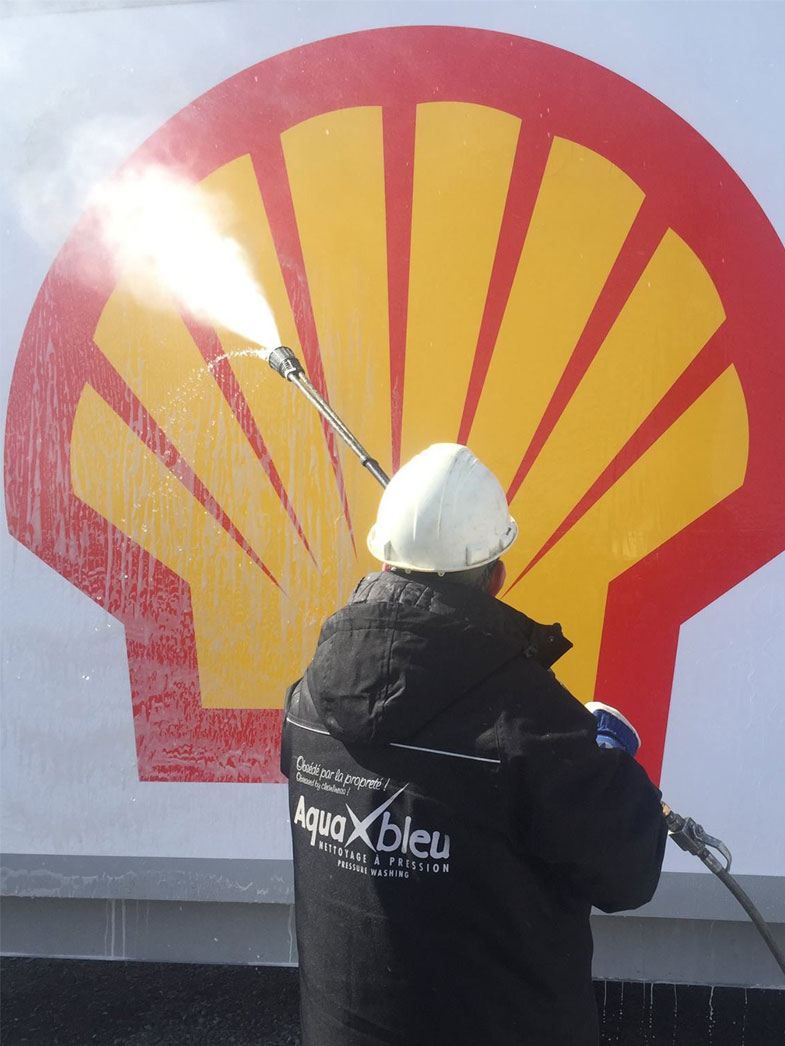 OUR COMMERCIAL HIGH PRESSURE WASHING AND
CLEANING SERVICES
SIDEWALK CLEANING AND DEGUMMING
With time, weather and foot traffic it becomes almost impossible to remove. Aqua Bleu has the solution! The combination of a steam and hot water process allows for an efficient, ecological and fast sidewalk scrubbing. All this is done in a safe and harmless environment for both your customers and your pavement. The speed of execution of the technique allows the removal of more than 300 gums/hour. A clean and spectacular result!
WAREHOUSE CLEANING AND WASHING
Our company has extensive experience in the field of warehouse cleaning. If you have a mechanical garage or a warehouse for storing equipment, we have different techniques and ways to meet your needs. These warehouses are often on the lookout for dirt of all kinds. We have the necessary equipment to clean the ceilings and the exterior and interior ventilation ducts.
GARAGE CLEANING AND WASHING
Underground garages of commercial and office buildings are often victims of a lot of dirt from the surrounding area such as calcium, rocks, dust and debris. There are different techniques to do this kind of work in garages. We have all the necessary equipment to satisfy our customers. We have water powered sweepers that can meet your needs in garages. We also have mobile pressure washers that can be used for several parking floors.
HIGH PRESSURE WASHING : FRONT DOOR
HIGH PRESSURE WASHING : BUSINESS FRONT
HIGH PRESSURE WASHING : CONSTRUCTION SITE
Pressure cleaning: Doors and windows
Canopy (before)
Canopy (after)